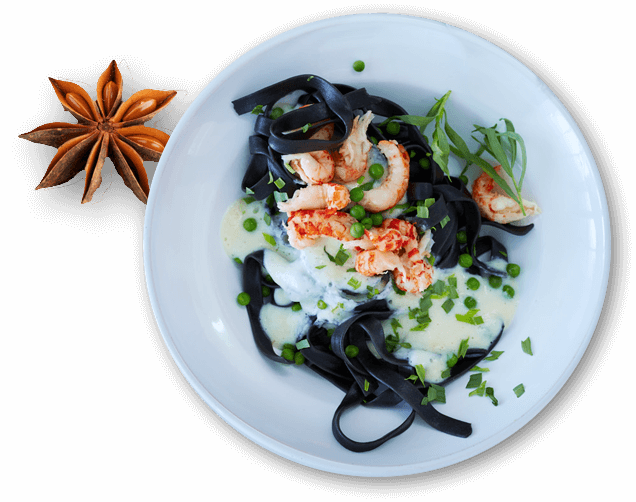 Professional recipes
for every taste
Looking for professional recipes? Recipewriting provides you more than 80,000 clear and accurate recipes.
Welcome to your recipe professionals!
Are you looking for professional recipes? Recipewriting offers you 80,000 clear and accurate recipes.
Recipewriting offers you exclusive original recipes. Each recipe text is written and checked by our professional chefs. We try out new variations in our own test kitchens. That way we can be sure your customers can enjoy the quality of your products to the fullest.
Learn more about
our professional recipes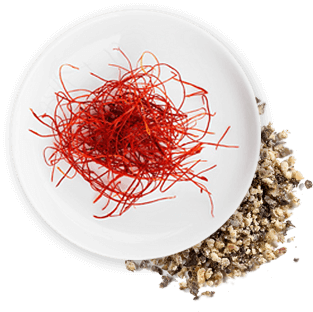 For companies
Do you want to highlight the exceptional quality and flavor of your products? Our expert team can provide the right combination to transform them into gourmet delicacies.
Learn more ›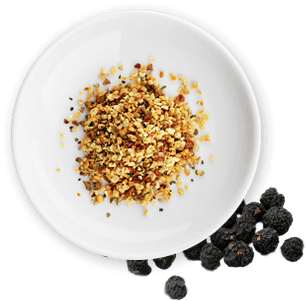 For editorial use
Do you need to match recipes to existing photos? Do your readers want recipes which use specific ingredients, represent regional cuisines, or cater to specialist dietary requirements? Our knowledgeable writers can help you expand your recipe database to suit every need.
Learn more ›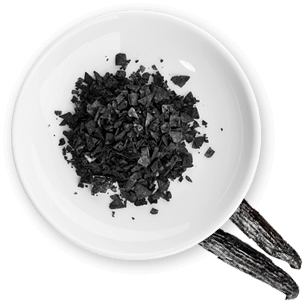 For private use
Are you catering for a fussy friend? Or do you have an old family recipe which needs adapting to suit the new additions? Our recipe professionals make it possible.
Learn more ›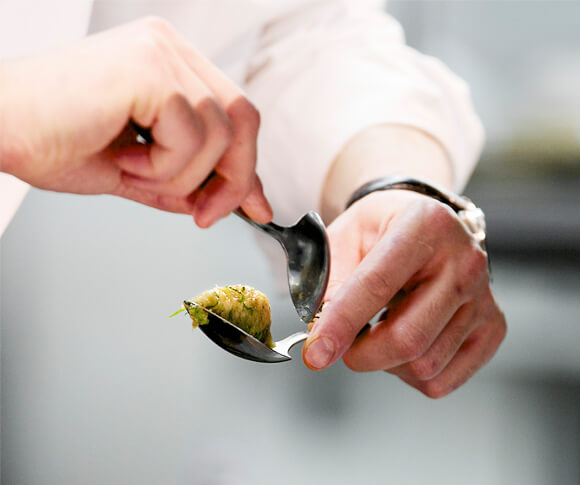 Choose from our wide range of expertly written and tested recipes
Recipes with specific ingredients

Recipes suitable for medical or religious diets

Recipes representing local cuisine or dishes from all over the world

Recipes for sophisticated dining

Recipes for existing photos

Recipes suitable for selective or restricted diets

Recipes suitable for those with food allergies or intolerances
Attractive price models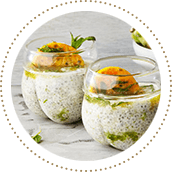 Basic
Our Basic recipes list all the necessary ingredients and measurements. They also have clear, step-by-step instructions for preparation of the recipes.
from 45 $
Show recipe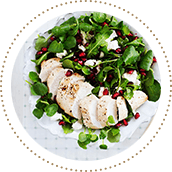 Comfort
Our Comfort recipes include all the same information as the Basic recipes and a few additions, such as the level of difficulty, length of preparation time, calorie content, and tips on storage and flavor variations.
from 60 $
Show recipe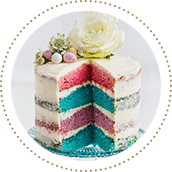 Premium
Our Premium recipes extend the services offered by our Basic and Comfort recipes by providing information on nutrition, such as cholesterol, vitamins, etc. They can also be tailored to include specific ingredients and are compatible for databases, including key wording.
from 85 $
Show recipe